TV
A Tweet Is As Scary As A Skeleton For Jump Producers
One of the main marketing tools for the producers at The Jump this year was the presence of the venerated Olympian athlete, Sir Bradley Wiggins, in the lineup. After the cycling Knight's retirement from competitive sport last year, it was a real coup for Channel 4 to have coaxed him into the Alps for a bit of fun and frolics with Davina McCall and some buddies from the world of sport and entertainment.
In many ways it was the perfect vehicle for Wiggins to edge into the world of Reality TV, when he would have known that other Olympians and sporting Internationals would be present. For Channel 4 it was a coup, after the last series was haunted over Health & Safety issues. After the extensive roll call of calamities, which included the life-changing broken neck for Beth Tweddle, The Jump was lucky to be re-commissioned, let alone get the double Tour de France winner on board.
However, in an unlikely turn of events, it is Bradley's presence that has inadvertently caused the greatest amount of negative press this series. Unfortunately, Wiggins took to social media on the night the second series was being broadcast, to communicate to his fans that injury had led to his elimination, but that he was not badly hurt.
This seemingly innocuous tweet was to be the biggest spoiler of the series. With Bradley's demise in their minds, viewers tuned in to see the rest of the competition but 'our' Brad was still there . . . as he was for several more episodes. Of course, the confused audience soon realised that apart from the first show, that Davina and friends had been nowhere near the Alps for a while and the programmes were pre-recorded.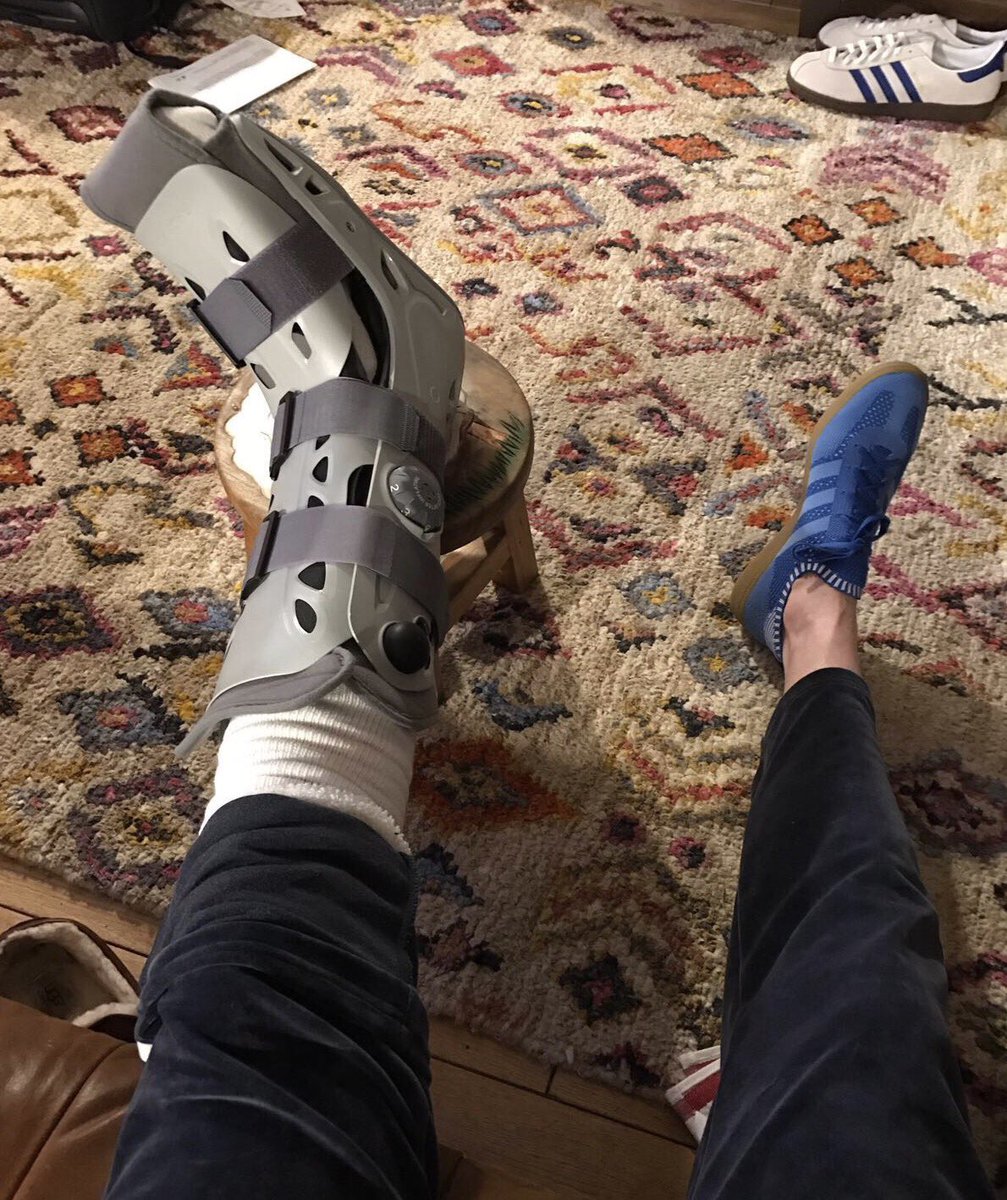 This decision was chosen by the producers to avert any ghastly Primetime catastrophes being aired before they could be edited so they could contain any issues surrounding safety. However, this realisation has taken the edge off the enjoyment for the fans, whose viewing pleasure is increased by the adrenaline pumping excitement that an accident could occur any minute.
So, in conclusion, Wiggins has been the best and the worst for The Jump's producers, who will have learnt that one small tweet can have as much impact as the scariest Skeleton!