Big Brother
Big Brother fan site leaks names and photos of new housemates ahead of series launch
The identity of some of the new Big Brother housemates appear to have been revealed by a fan site.
Using some seriously impressive detective skills, BB Xtra posted images of people they believe to be entering the Borehamwood bungalow on Friday.
Using the limited information supplied by Channel 5 in a teaser video, they hunted down the housemates using their ages, occupations and locations to pinpoint their social media pages.
The site's Twitter page posted: "We will have every housemate identified before the weekend - Stick with us!"
They followed with images and names of people they said are the latest cast members taking part in the long-running reality show.
The account first revealed Sian Hamshaw as 'the waitress, 25, from Barnsley', who says in the teaser: "I've had a pretty normal life. I'm a peasant, I grew up on a council estate."
The site went on to name Zoe Lee Jones as the 31-year-old carer from Halifax, posting: "Ok this one's hard because I can't find any social media - from what I've worked out she's called Zoe Lee Jones."
They later confirmed their beliefs with a Facebook post revealing her identity following Emma Willis' revelation that one housemate will be given an advantage to when they enter the house on Friday.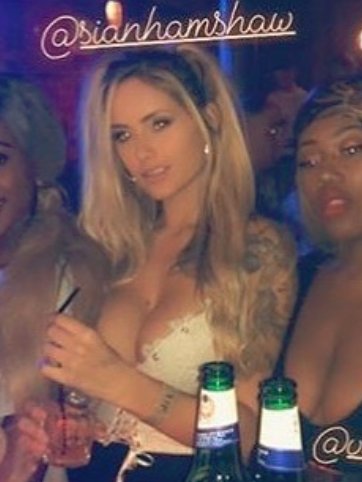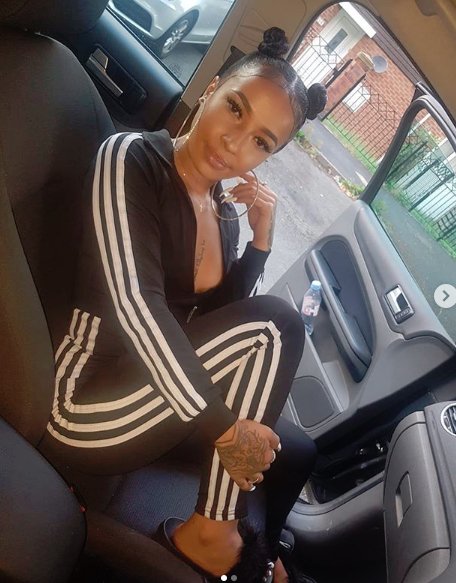 BB Xtra found a post on Facebook shared with a picture of Zoe and said: "Everyone please VOTE for Zoe Turnip Jones for big brother Friday this girl will kill it."
The site then identified the call centre worker, 24, from Nottingham, as a girl named Kenaley, and guessed the identity of the gay farmer, 23, from County Tipperary, as Cian Carrigan.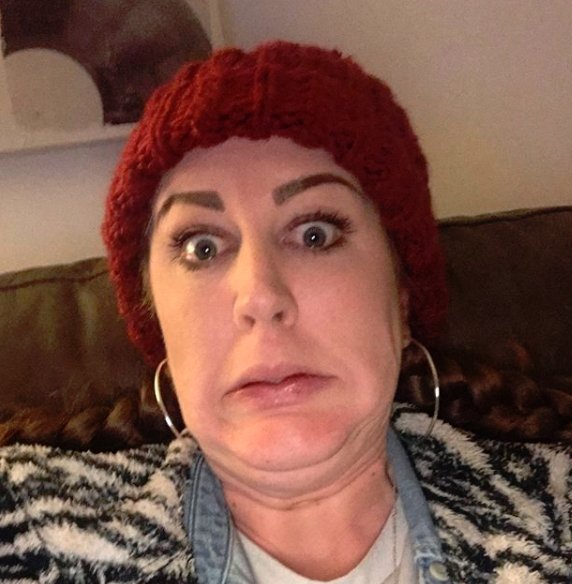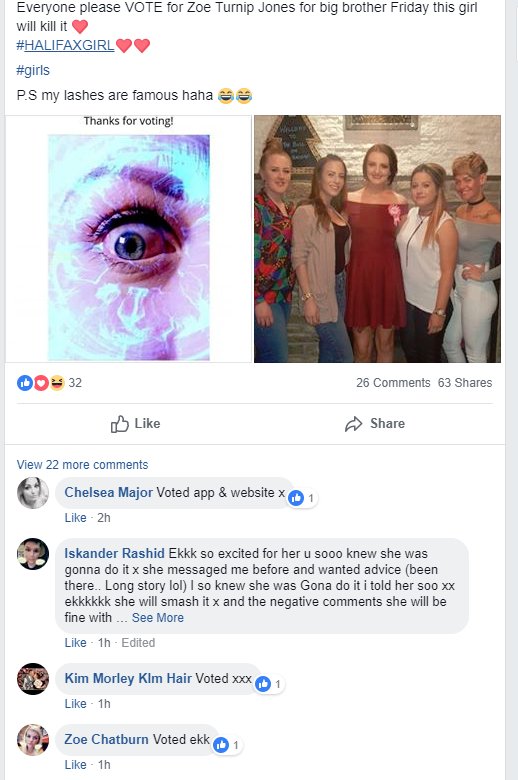 You are usually warned Don't tell anyone if your going into Big Brother... She's fecking told the whole of Halifax! haha!
https://t.co/SjKjCUvhzC
Also rumoured is Akeem Griffiths, who appears to have been outed by his charity football team who shared a selfie with him on their Instagram page.
Other unknown housemates include 'The Vlogger', 'The Fast Food Worker' and 'The Spiritual Advisor'.
Big Brother launches on Channel 5 on Friday from 9pm.