Big Brother
Big Brother superfan reveals impressive detective skills behind housemate leak
Big Brother is back—and thanks to one superfan, we already have an idea of who's going through the infamous doors.
As we know, the cast can make or break a series—and fans religiously cross their fingers hoping for a good mix of personalities ahead of each launch.
BBXtra, a site dedicated to all things Big Brother, regularly leaks housemates across its social channels, and this year is no exception.
As we reported yesterday, they posted these images and names based on the information given in the Channel 5 teaser video (below): Sian Hamshaw, 25, Zoe Lee Jones, 31, Cian Carrigan, 23, Kenaley, 24, and Akeem Griffiths, 23.
Speaking exclusively to Reality Bite, the fan behind the account—who has asked to remain anonymous—has revealed how he puts his detective skills to the test each year to bring fans the inside scoop on the new series.
"Civilian Big Brother housemates are actually really easy to find," he said. "Firstly we grab as much information from video applications on YouTube then examine the social media for clues.
"Eventually you build a picture up from each person—you look for clues such as, did they visit London recently? We also look at what tweets or Instagram pictures did they post, what tweets they liked and people they follow.
"Facebook is also a good method, like Twitter you can enter keywords on the search—usually someone will let slip that a friends going into the house.
"But social media is the only way you can really do this without that it would be impossible—it's scary how much information people make public."
The 37-year-old fan behind the site has been watching the show since the first series, which was won by Craig Phillips, and went from posting on forums to setting up BBXtra on Twitter in 2006.
The site regularly reveals housemates on both the civilian and celebrity versions.
"We've done housemate reveals on nearly every series," he said. "For example, on Celebrity Big Brother we tweet directly to a celeb something like, 'BBUK have finally released who's going in, congrats and can't wait to see you in the house.' They would then follow us and usually ask who else is going in.
"Another way to get clues would be watching who they follow and what tweets they like—Channel 5 eventually warned them to stop doing this, and it's the main reason why The Sun print all the names now prior to beat us."
Despite his love of the show, the BBXtra boss is not happy about the direction that the series has gone since moving from Channel 4 in 2011.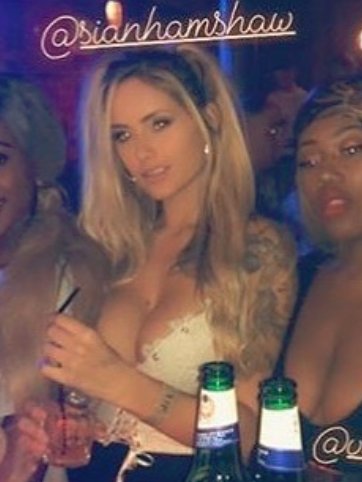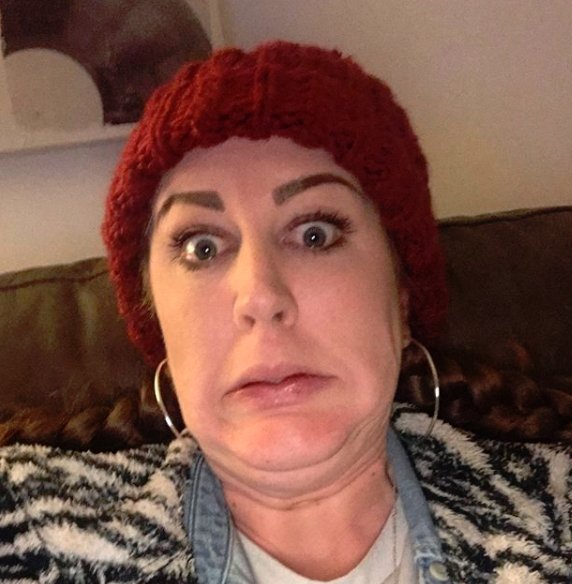 He said: "Back in the early days Big Brother was an interactive show that gave us a live feed 24/7, which made the entire program transparent in a way that no other television program did.
"Channel 5 removed that, allowing them to control what we watched. That means they can twist edits very easily so it became less about reality, now it feels the program is becoming more like Towie. It's almost scripted at times.
"The housemates they choose also play a large part—they need to focus more on outspoken people and less on models that never speak, such as Chloe Ayling.
"They also need to do less tasks and let the housemates stories unfold. They keep trying to force situations rather than allowing it to happen normally that feels fake and viewers know this—it's an instant turn off."
This series marks the show's final in its current form, and speculation about its future once Channel 5's contact runs out has been at the forefront of fans' minds for months.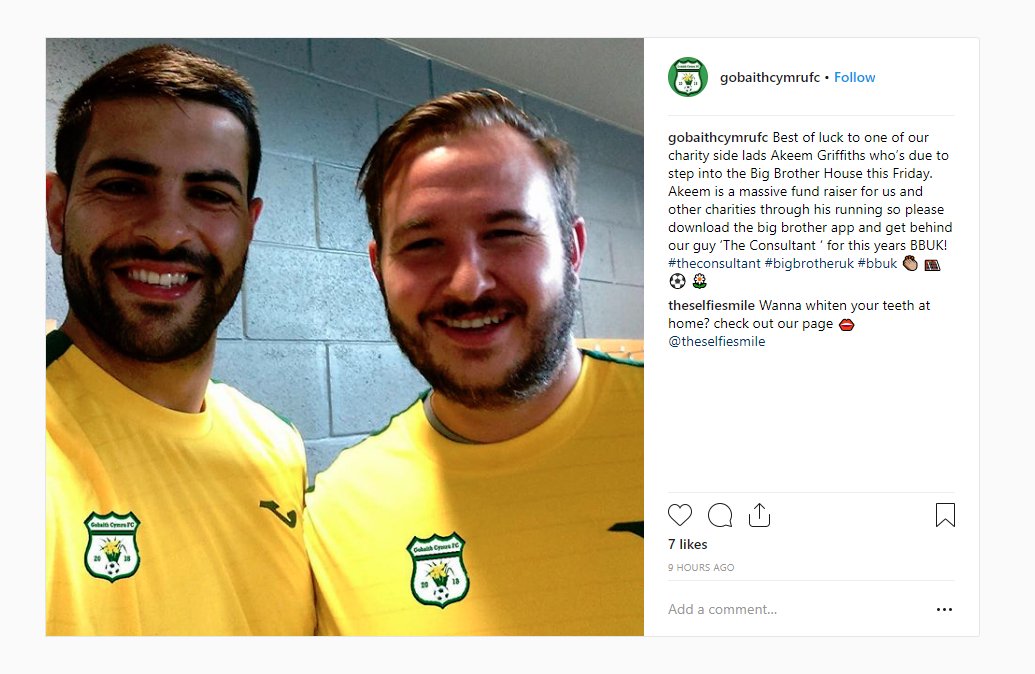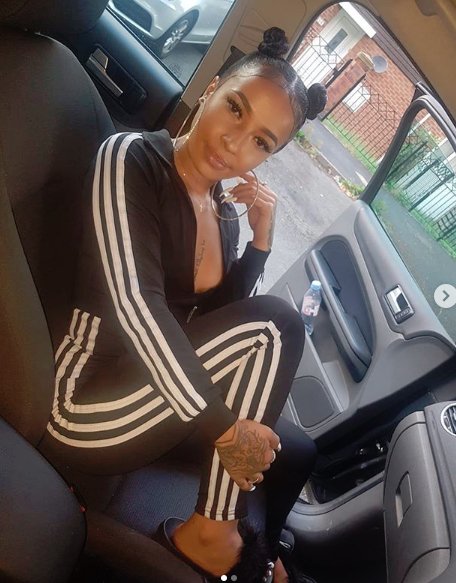 Despite this uncertainty, BBXtra is keeping a positive outlook.
"I'm not sad but nervous it might come to a total end but also excited that the likes of ITVBe could pick it up," he said. "ITV have shown interest and out of all the rumours could be the best home for it.
"The problem is Channel 5 have damaged the format and this could effect it's future on which network takes it up, so for any channel it would be a risk to invest money into something that could be a loss."
The new series of Big Brother launches on Friday from 9pm on Channel 5.