The Jump
Don't Discount the Models On The Jump They Could Challenge The Olympians
On February 5th veteran reality TV presenter Davina McCall will take the helm for the fourth series of The Jump. A dozen names from the world of Sport and Entertainment are currently being put through their paces as they train for the launch, of themselves as well as the programme.
Of course, The jump is more famous for its failures than its successes as the competitors are regularly injuring themselves. Last year with a tally of seven casualties, the worst being Olympian Beth Tweddle's double neck fracture, there was real concern that this show was simply too dangerous to warrant re-commissioning. Eddie the Eagle Edwards who had been engaged as a Judge on the programme was even recently given the push after voicing his real concerns about Health and Safety issues.
However, the powers that be at Channel 4 were not going to give in so easily to these cries for a red card. After all, any sensible TV Producer knows that drama and tension creates audiences and as long as you can attract contestants you're on to a winning formula (although The Great British Bake Off is an exception!). Fortunately, it seems there are another willing dozen this year, keen to take on the Alpine challenges.
Rugby legends Jason Robinson and Gareth Jones, Olympians Bradley Wiggins, Louis Smith and Jade Jones will compete alongside ex-footballer Robbie Fowler, Reality stars Spencer Matthews, Lydia Bright and Josie Gibson and models Caprice and Vogue.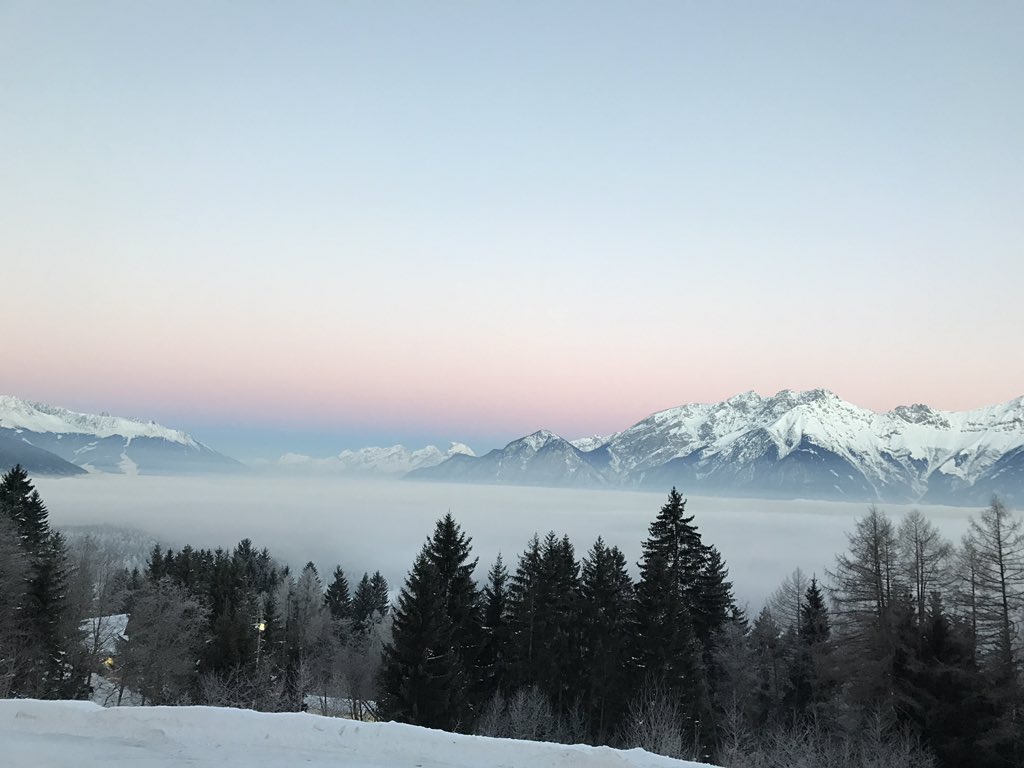 It is a mistake to assume that those with sporting careers will have the edge on the rest. Whilst their training knowledge and competitive edge is an obvious advantage, weight and height can prove counter-productive. The beefy rugby stars may find balance a real issue and the control required to launch and land safely precarious. It is also well known that Caprice is a pretty proficient skier so don't discount the women either. Then of course. there is the drive to boost their public profiles which the Reality stars know all about and will be very keen to maintain, they will be training with great determination.
The contestants all stay together in an Alpine chalet whilst they compete on the show which enables them to focus on the task ahead, whether it be the Skeleton, Downhill, Slalom, Speed skating or the inevitable Ski-jump, as well as cultivate camaraderie and of course competition. What a shame that the shenanigans on the show is not broadcast in a Big Brother fashion. Now that would be fun. Dare you Channel 4!