TV
Game of Thrones is casting for two exciting roles for series 8
If, like us, you're counting down the hours until the next series of Game of Thrones, this news may make you fall out of your chair.
The award-wining HBO series is casting for not one, but TWO parts for the eighth series.
But before you get all excited and start practising your best "you know nothing Jon Snow", the two parts are for children.
According to Watchers on the Wall, a GoT community for breaking news, casting, and commentary, the show is looking for one boy and one girl to complete the line up for the final series, based on A Song of Ice and Fire books by George RR Martin.
The northern girl must be straight-talking and fearless like Lyanna Mormont
For the girl, they're specifically looking for someone northern, between the ages of eight and 10 (sorry southerners) so it's pretty damn likely that she will join one of the houses in the north.
She must be straight-talking, fearless and strong minded, so think Arya and Lady Mormon rather than a young Sansa or Myrcella.
The GoT community news website says:
"The role is described as being a straight-talking Northern-accented girl, someone remarkable for her dauntlessness and integrity.

"According to the write-up, she's been brought up in a family of soldiers and shares their fearlessness.

"The part is said to be a 'very nice stand-out part for a strong-minded young girl with a fighting spirit'."
The site goes on to suggest that it could be a flashback scene of a very young Lyanna Stark – Ned's sister and mother of Jon Snow, who died shortly after he was born.
The current plan for filming the northern girl is during the week commencing November 17th.
The boy could be a young Varys
The second part is a "physically fit and agile" looking boy, aged eight to 12. There is no mention of accent, which pretty much rules him out of being from the north, but he is described from being from a poor background, he could easily be see popping up around Kings Landing.
Maybe a young Varys? His back story is yet to be properly revealed. We know he was born a slave and travelled around the Free Cities until his master sold him to a sourcerer who... well we all know what happened next.
There is no mention of hight or colour, but he must also be available for filming the last week of November and the last week of December.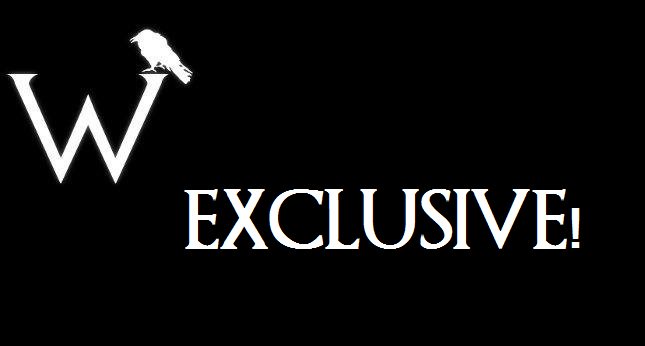 Watchers on the Wall says:
"Game of Thrones is also searching for a boy aged 8 – 12, with a physically fit and agile look, someone with a good, distinctive face.

"He's described as being from a poor background, a boy who has to fight to make his way in the world.

"The description we saw mentions that they need an actor who can 'completely own the scenes that he appears in,' hinting at multiple scenes."
So basically, no wallflowers.
The final instalment, which will consist of just six episodes, isn't due to hit our screens until 2018, but it could be as late as 2019 as no date has been released yet.