TV
Jump Favourite Louis Smith Scuppered By Wiggins
Even if Channel 4's Alpine Reality TV show does not deliver spectacular Ski-jumping from the enlisted celebrities, it can be relied upon for some drama. With all the Health and Safety concerns about the numbers of injuries incurred by the contestants, particularly after Beth Tweddle's potential paralysis from a broken neck last year, many viewers tune in just for the adrenaline rush of a spectacular crash.
However, last weekend's episode left the audience a little confused. The discipline that the participants were competing in was one of the most dangerous that they could attempt. The Skeleton, whilst a very technical discipline, is in essence, a sport where individuals throw themselves down an ice shute at over 90kph on little more than a tin-tray. Wearing skin tight suits and full face helmets, their shoulder pads are all that separate them from the unforgiving walls of ice and as their individual cameras prove it is a very hairy journey.
So whilst the viewers were familiar with the event, they were very confused that Tour de France winner and Olympian Sir Bradley Wiggins was there to race against another Olympian, Louis Smith. Last week Wiggins had tweeted vigorously that he was out of the line-up due to a broken leg and yet on Sunday he stood bold as brass on the starting line.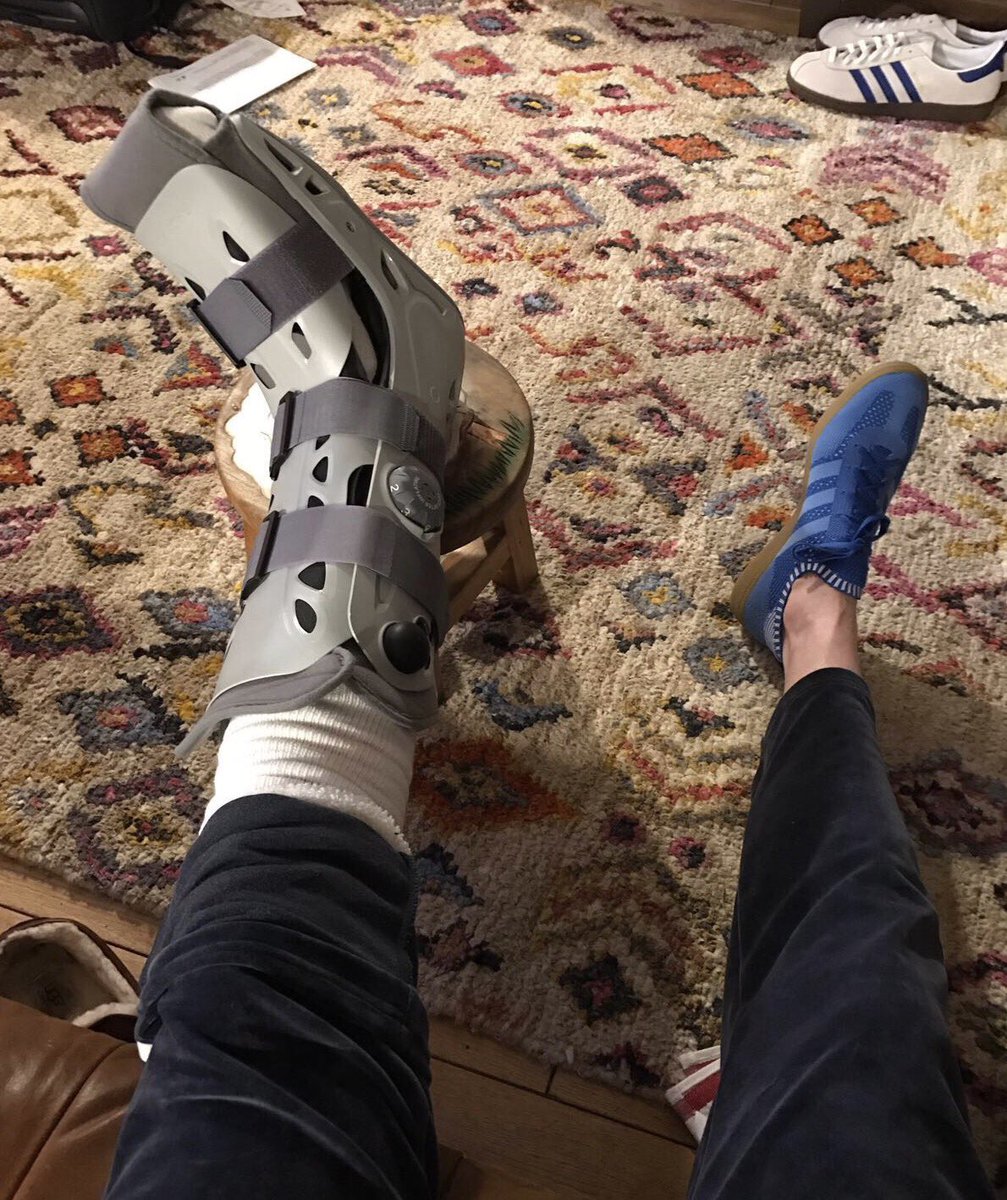 Subsequently, it was explained to his confused fans that Sir Brad had broken his leg in a training accident although only rest and no cast was required and that the programme aired at the weekend was a recording. It seems that this is one of the new safety procedures that Channel 4 have decided to employ, although safety from litigation rather than injury would seem to be their driving force.
By recording the competitions and the titular Jump, producers can monitor any accidents that occur and edit them as necessary from appearing before the watershed. Clearly, Wiggins was gutted about leaving the show as he expressed on his Tweets and Sunday's show made that more understandable. So far, gymnast Louis Smith has been the one to beat and is favourite to win with the bookies, but Bradley pipped him at the post in the Skeleton, beating him by a single second. Wiggins' leg injury came after the event so he was unable to follow his competitive instinct and repeat his winning ways.
History will never be able to tell us if Bradley could have added The Jump to impressive CV, but it may tell us in a few weeks as Smith ascends the winners' podium that he might have had a chance. Louis is no stranger to Reality TV, of course, having won Strictly Come Dancing and it seems that his flexibility, strength and application are well suited to this discipline as well.
However, after a dreadful PR hiccup last year when it appeared that Smith was making racist comments about Muslims, the accomplished gymnast will be more concerned about winning the public over than winning this particular athletic competition.