TV
Line of Duty: Balaclava man identity confirmed, series 5 trailer and cast revealed
There's plenty of decent drama on at the moment but still the news of Line of Duty's return is music to our ears.
And show bosses have started the ball rolling with a bombshell—Stephen Graham's character John Corbett has been confirmed as being the mysterious killer with a baseball bat known as 'balaclava man'.
Graham (Little Boy Blue) will be returning to the BBC's hit police drama, joined by Rochenda Sandall as baddie Lisa McQueen—with the pair described as "two pivotal figures in a deadly organised crime group".
Corbett and McQueen, known to have links with corrupt police officers and suspected to be under direct command of the shadowy figure known only as 'H', become persons of interest to AC-12.
Graham said: "It's an honour to have been asked to be part of the Line Of Duty team. I'm especially looking forward to working with Martin Compston and Vicky McClure again."
Series five of the Jed Mercurio (Bodyguard) drama will see the police anti-corruption department embroiled in a new case set nearly two years on from the hit crime drama's previous instalment.
He said: "After the hysteria surrounding Bodyguard, it's a relief to be back in the day job. I'm delighted to be working with the old gang and welcoming our brilliant newcomers led by Stephen Graham and Rochenda Sandall."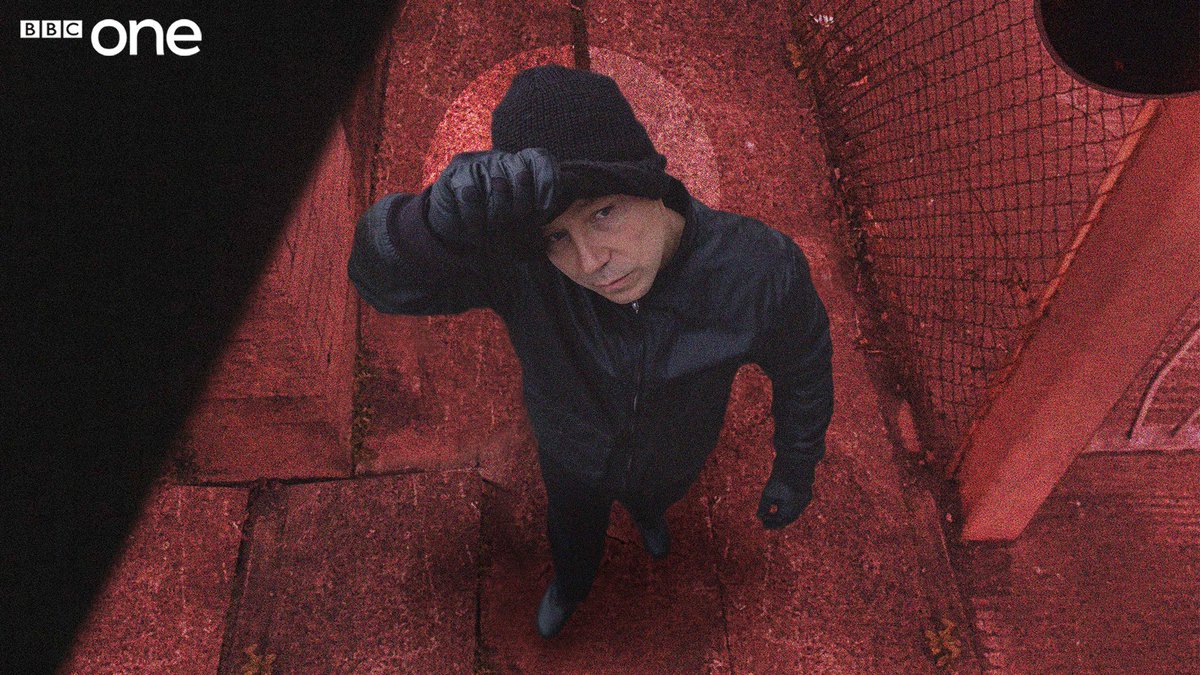 Who is returning?
As expected, lead stars Vicky McClure (DS Kate Fleming), Martin Compston (DS Steve Arnott) and Adrian Dunbar (Supt. Ted Hastings) are back. However it's unclear yet what the future holds for each of the characters.
The series four finale saw Arnott in a bad way after his encounter with balaclava man, while Fleming was facing a change of role in the unit after her cover was blown. Meanwhile Hastings is still a potential contender for being the mysterious H, despite ACC Hilton's apparent suicide.
Vicky said: "I absolutely love working with Martin and Adrian, and Jed has without a doubt stepped it all up a gear this series. His writing just gets better and better.
"We have lots of great new cast members and I'm over the moon Stephen is on board, he's a good friend and one of the finest actors. I'm already excited for the twists and turns to hit the screens. "
Martin said: "I'm absolutely delighted to be back with the AC-12 family, brought together once again by the phenomenal scripts of Jed Mercurio.
"A huge part of the show's success over the years is the incredible guest stars we've had and this year is no different. It's an absolute joy to be working with Stephen Graham again—someone I've always looked up to as an actor. He's a brilliant addition to the Line Of Duty team. It's gonna be explosive."
Adrian added: "Every time we open the scripts and every time Jed does it again. It's great to be back with my Belfast family, even if the children appear to be a little wayward…"
The new series will also see the return of Maya Sondhi as PC Maneet Bindra, Polly Walker as Gill Biggeloe, Aiysha Hart as DS Sam Railston, Tony Pitts as Det. Ch. Supt. Les Hargreaves and Andrea Irvine as Roisin Hastings.
Who else is appearing?
The returning stars will be joined by Line Of Duty newcomers Taj Atwal (In The Club, Stella), Richard Pepple (Motherland, Beasts of No Nation) as new regulars PC Tatleen Sohota and PS Kyle Ferringham, alongside Susan Vidler (Shetland, The Coroner), Sian Reese-Williams (Hidden, Requiem), Ace Bhatti (Bohemian Rhapsody, No Offence) and Elizabeth Rider (Informer, Doctor Foster).
What else do we know?
Filming of the six-part series five is currently underway in Belfast.
Line Of Duty will return to BBC One in 2019.
Series four of Line Of Duty was the Bafta-nominated crime drama's most successful yet, airing for the first time on BBC One where it attracted an average audience of 8.2 million viewers.
The finale was the programme's highest rated episode with a consolidated figure of 9.9 million viewers, placing it among the top five dramas of 2017 across all UK channels.